Lynch Creek Farm Wreath Sale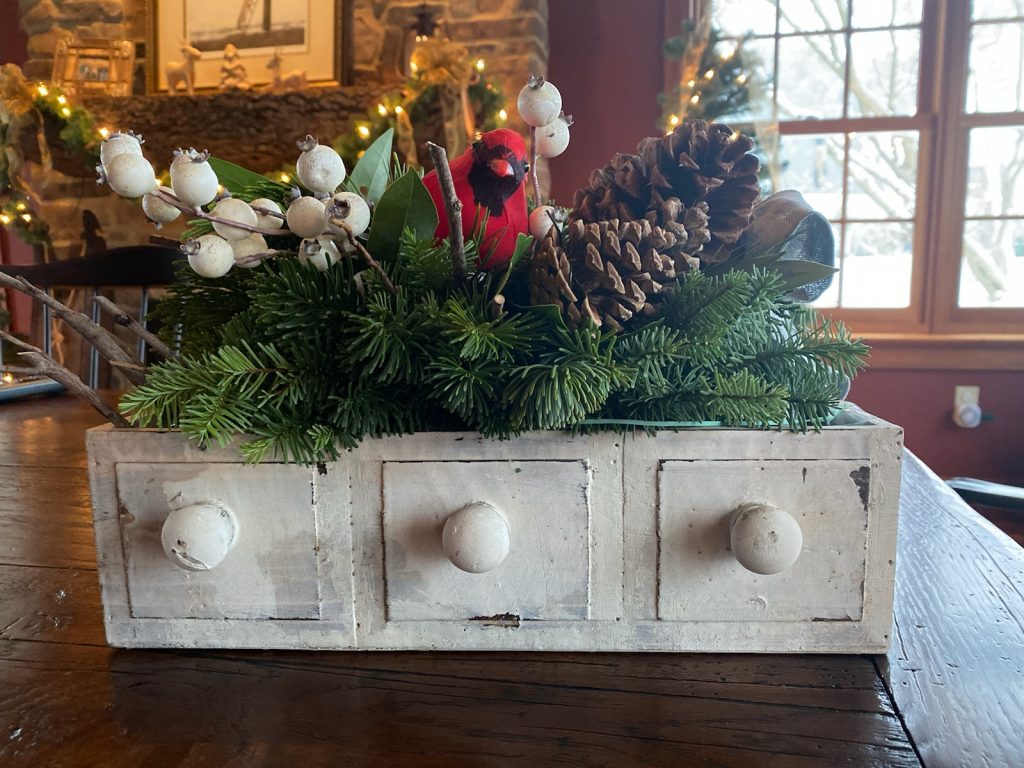 Lynch Creek Farm makes beautiful handmade wreaths, centerpieces and more.  Beginning in October you can place your order and pick the time and place you would like them to be delivered.  When an order is placed through our webpage, on their site, the Helena Schmidt Scholarship Fund will receive 15% of the sale.
This year's website information will be published here when it becomes available along with the new brochure.  
Thank you, in advance, for supporting our local students!