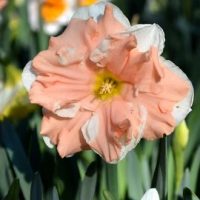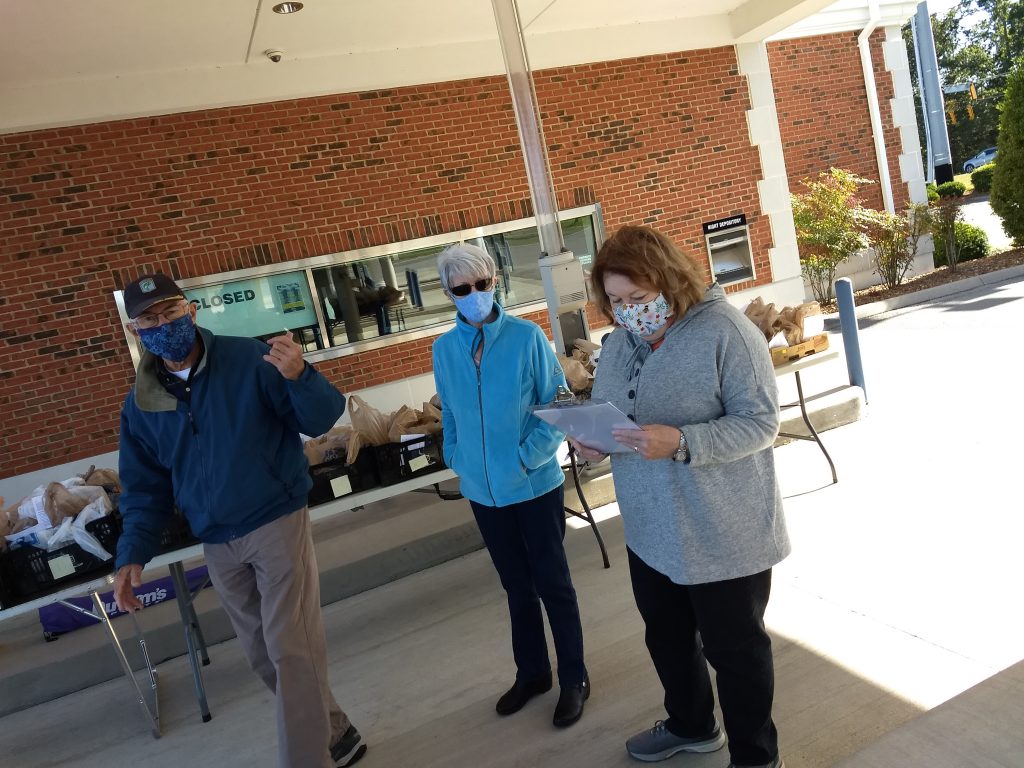 We feature an online order system for this fundraiser.  We will begin taking orders in August with the bulbs arriving just in time for planting.  You will have 5 unusual bulbs to choose from.  We sell them in packs of 5 bulbs.
Check back for more details as they become available.
Thank you, in advance, for supporting our local students!